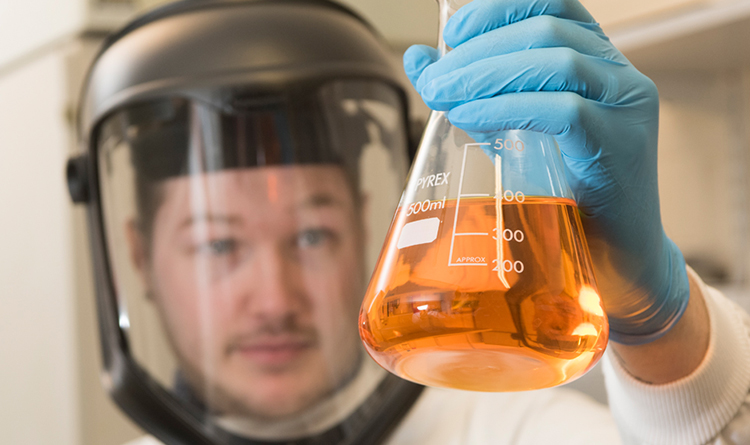 Goodfellow Facilitates Scientific Innovation
Goodfellow has been facilitating scientific innovation for the past 70 years
Our Advantage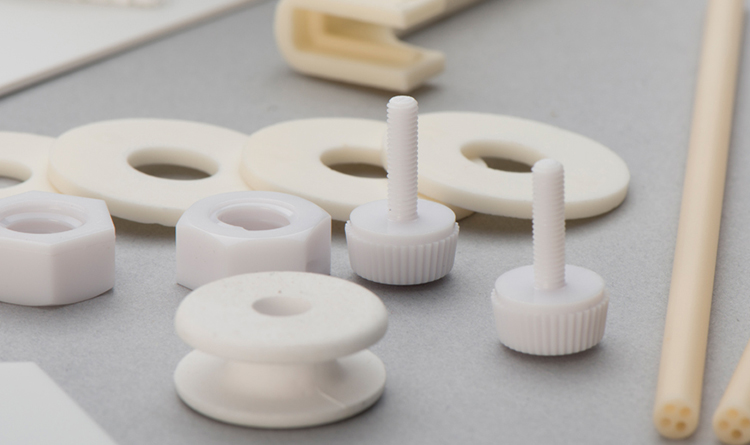 Can't find what you are looking for?
Goodfellow offers bespoke processing and custom fabrication
Learn More



Know What You Want?
Custom Manufacturing
Regardless of the stage of manufacturing cycle, at either prototype or mass production volumes, Goodfellow can provide a complete service.
Request Now

Technical Support
If you have any question regarding the material, quantity of material, form of material or size of material please do not hesitate to send us your questions.
Contact Us


About Goodfellow
70 years of facilitating scientific innovation
Leading global suppliers of metals, alloys, ceramics, glasses, polymers, compounds and composites
An extensive range of 70,000 catalogue products
Most products subject to delivery within 48 hours
60,000 customers supported worldwide
We offer a range of bespoke processing services
No minimum order quantity – order any quantity you require
All of our products are underpinned by the most rigorous quality accreditations
An in-house team of scientists & engineers with extensive knowledge

Quality & Compliance